10JrollX is a product that improves the lives of persons needing cannabis as part of their daily medical routine.
The device fully automates the rolling process of the smoking material – from weighing, blending the tobacco with cannabis, grinding, mixing, filling and pressing.
The device is accompanied by an application that monitors consumption quantities and times, enabling the grinding of up to 10 grams of cannabis flowers for immediate use, or for preservation in the device's container for future use.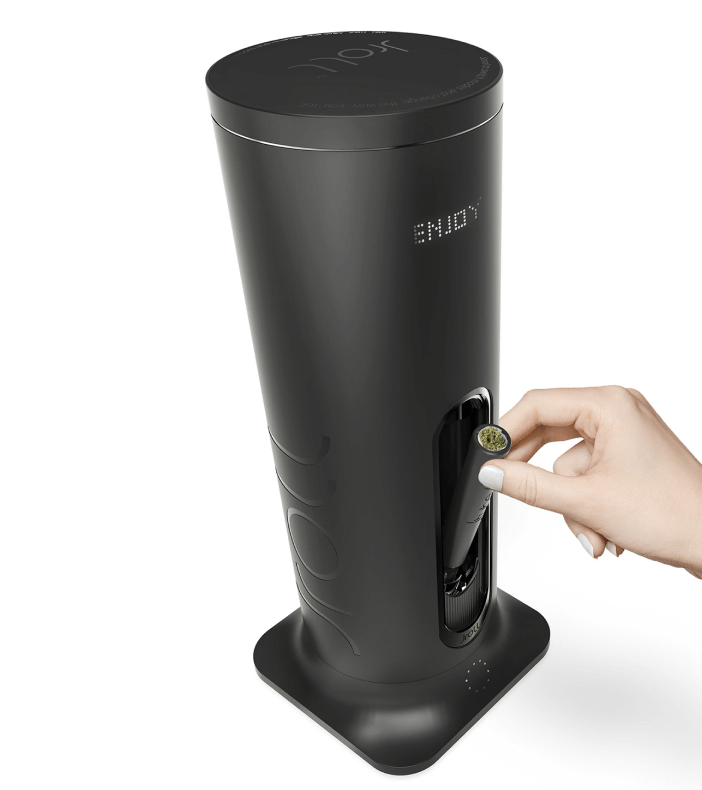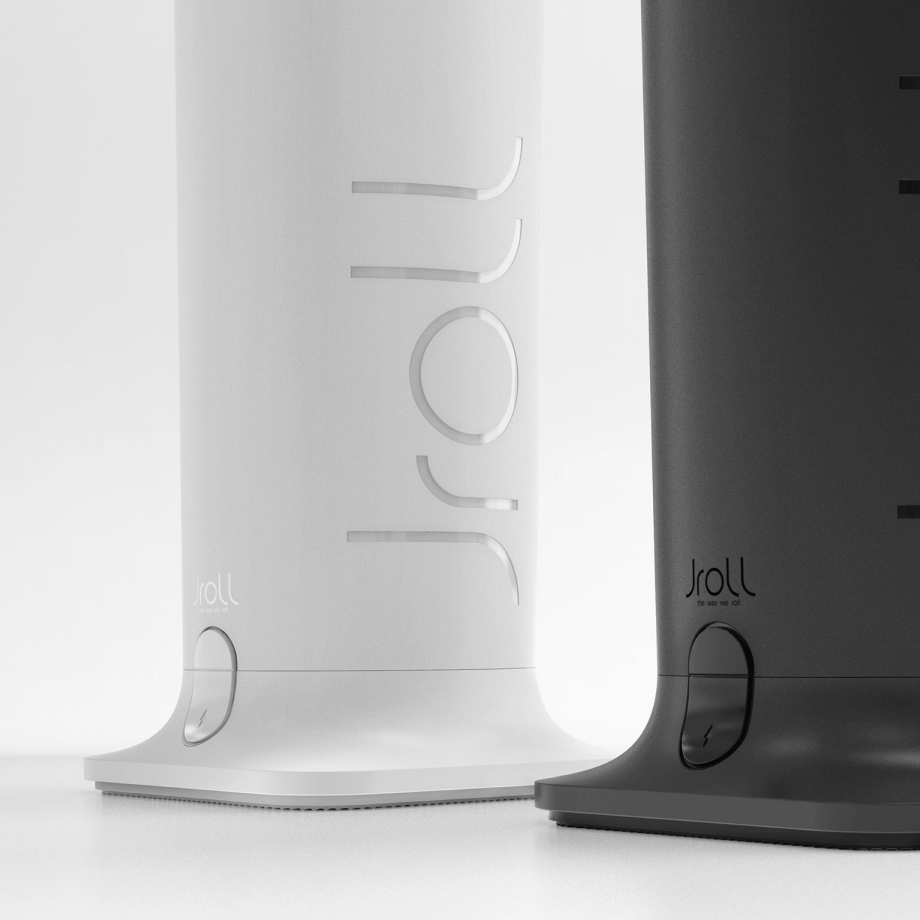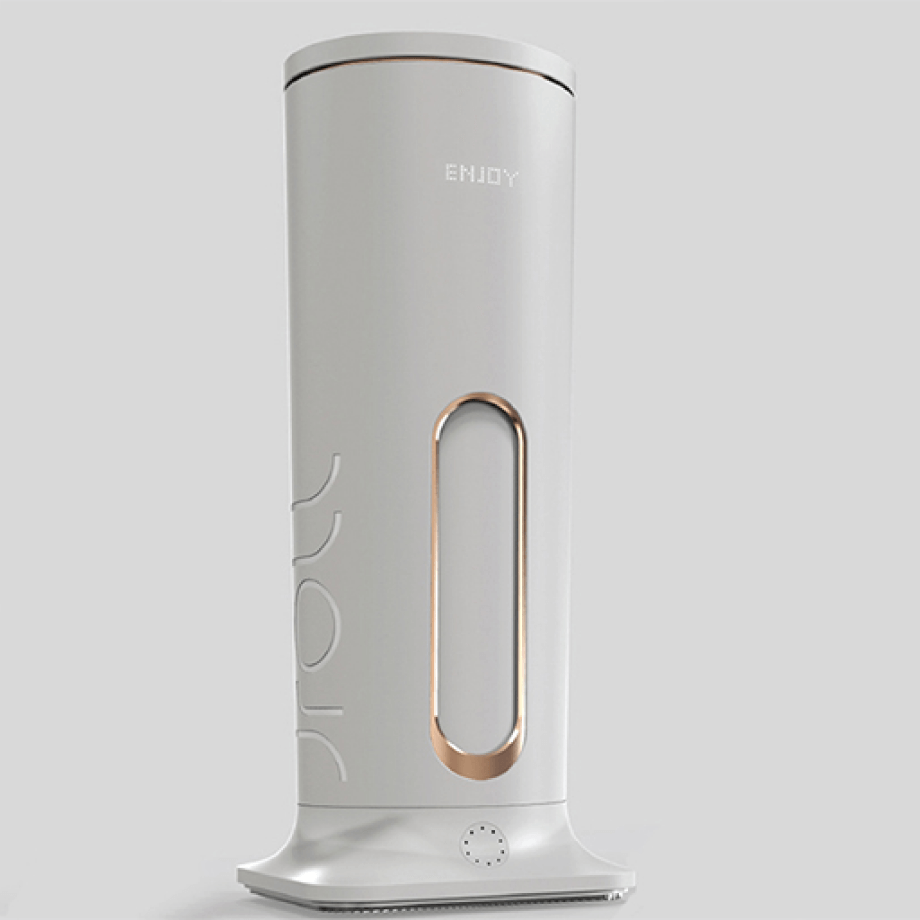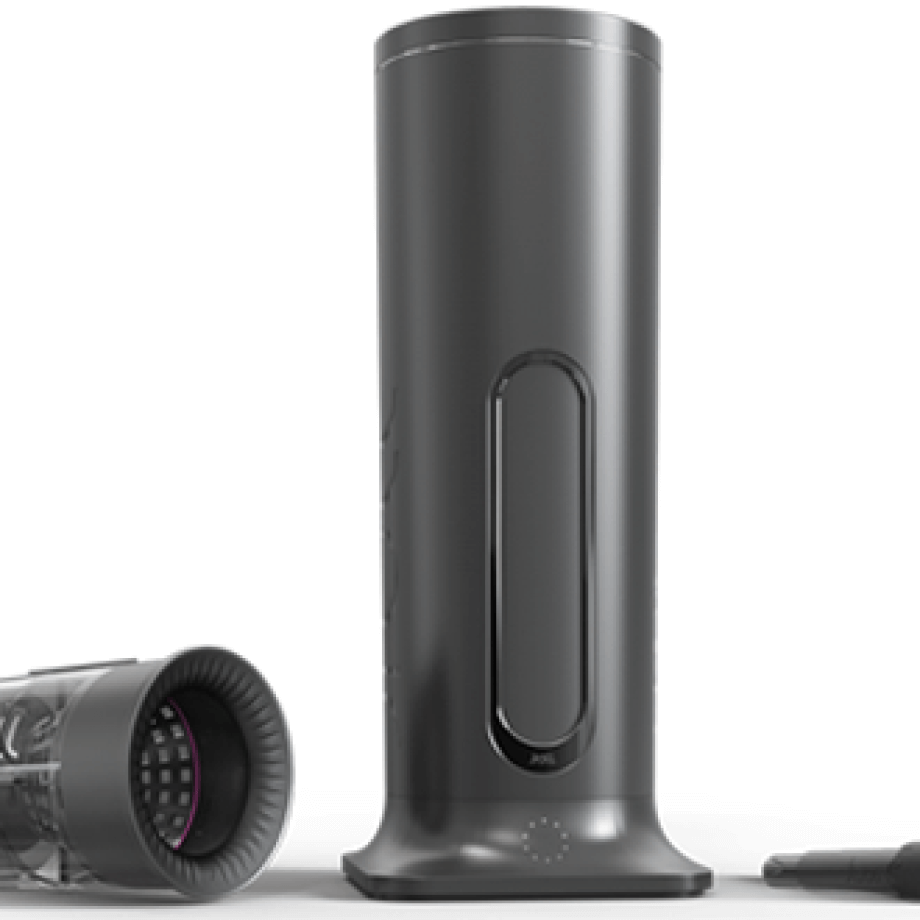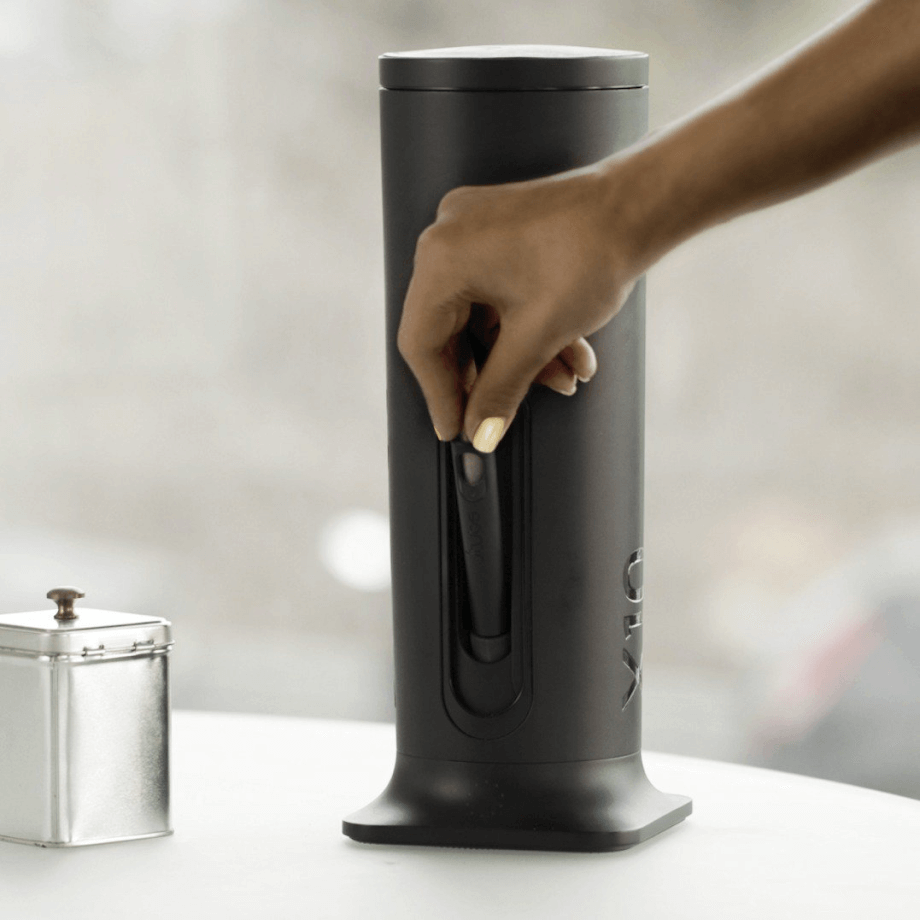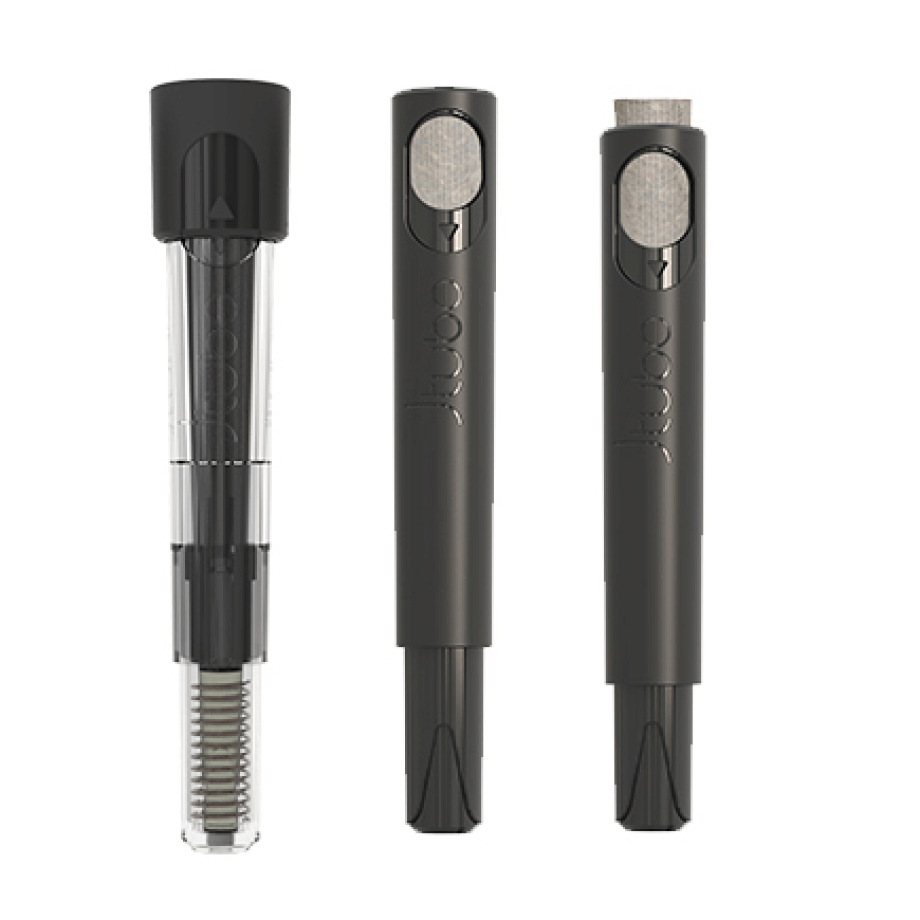 The Geomatrix Group developed the product from the concept phase up to serial production in collaboration with the designer Daniel Perlman. In addition to managing analysis, development and actual production processes.
The product is currently in the preparation process for production and is due to reach stores this coming summer.
CAPITAL RAISING
AND FINANCING
Jroll was developed by the Cypriot Jroll company and the Geomatrix Group, which is also a partner in the company.