A full face mask developed by the Geomatrix Group in collaboration with the designer Joe Doucet
The mask not only protects the wearers from splatter and particles, but is also equipped with several safety features that expand its usage options. The exclusive safety features of the mask include:
Lenses with 50 SPF coefficient for protection against UVA and UVB radiation
Anti-Fog coating minimizing the steam hazard, and causing it to rapidly evaporate
Protection against blue light when working with screens
In addition, where the disposable masks create an environmental hazard – the reusable masks have the advantage of reducing injury to the environment over time.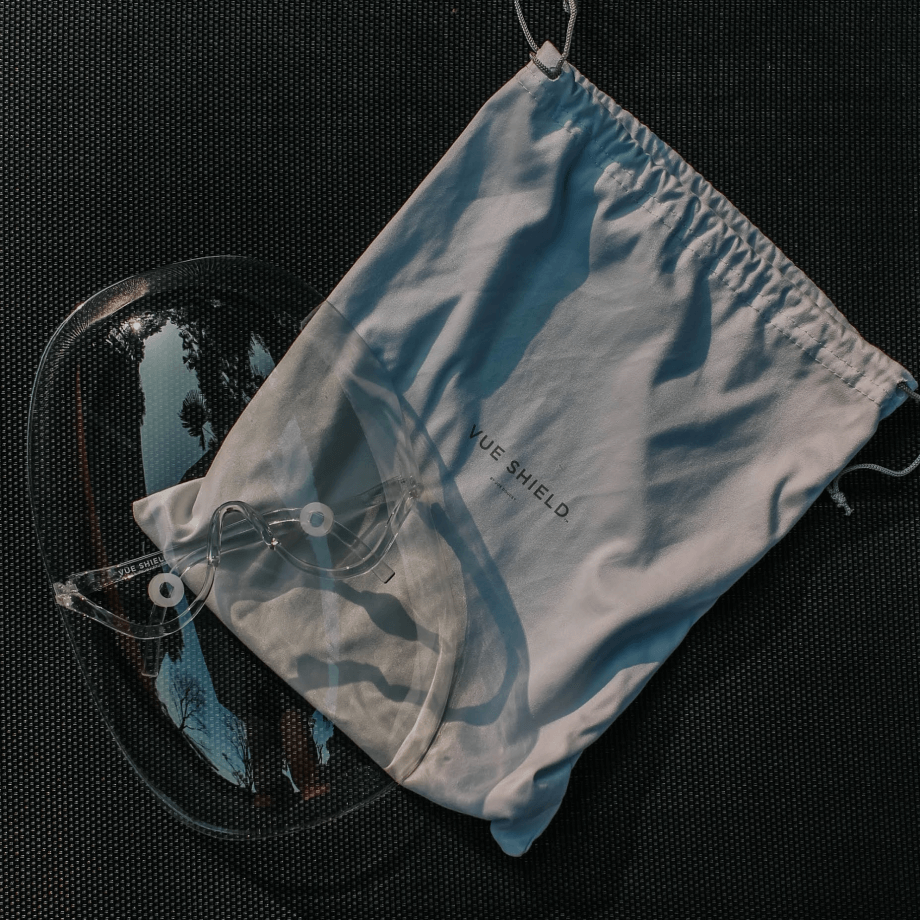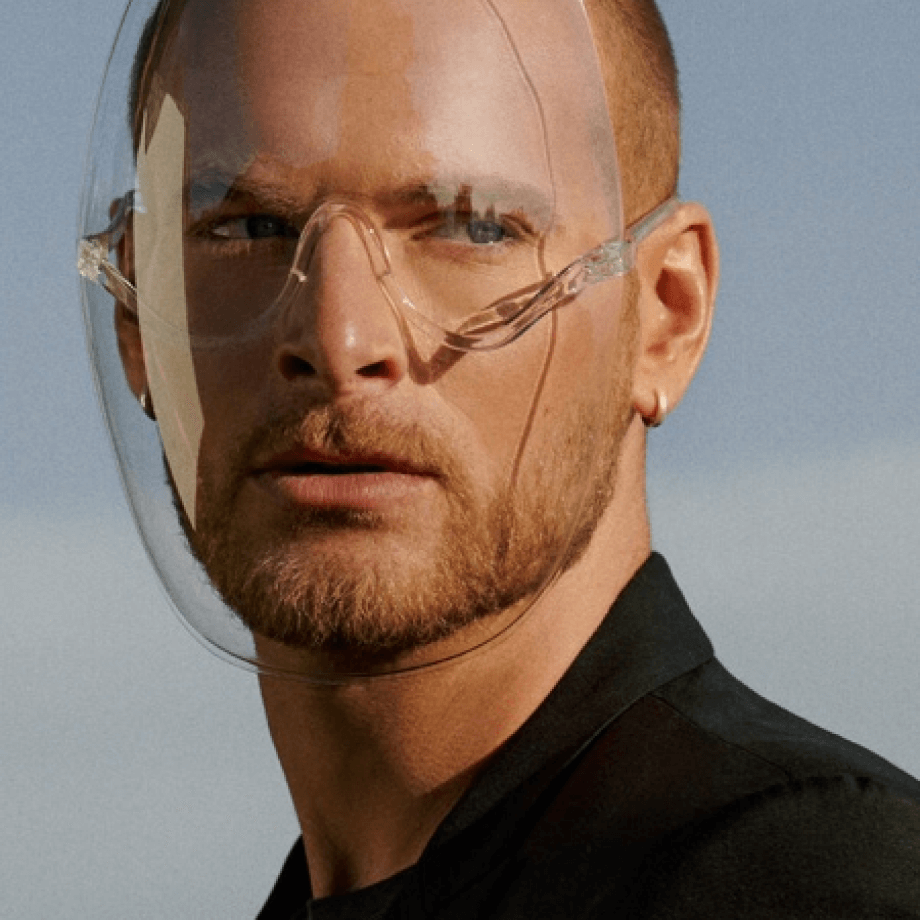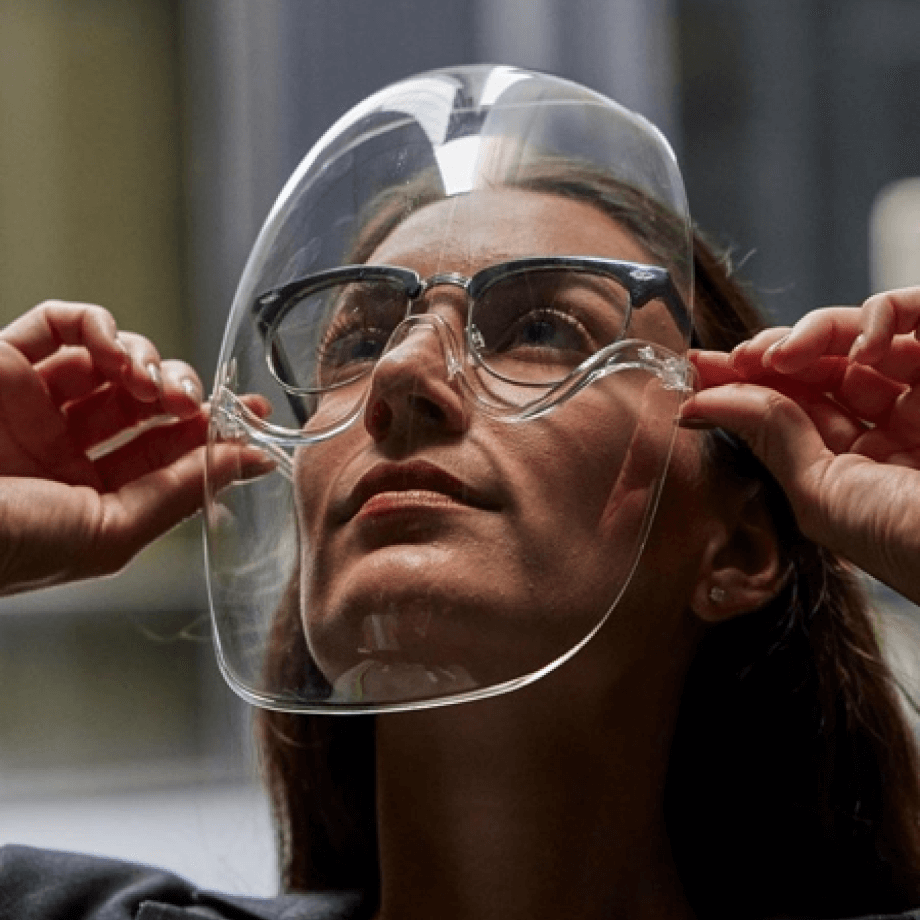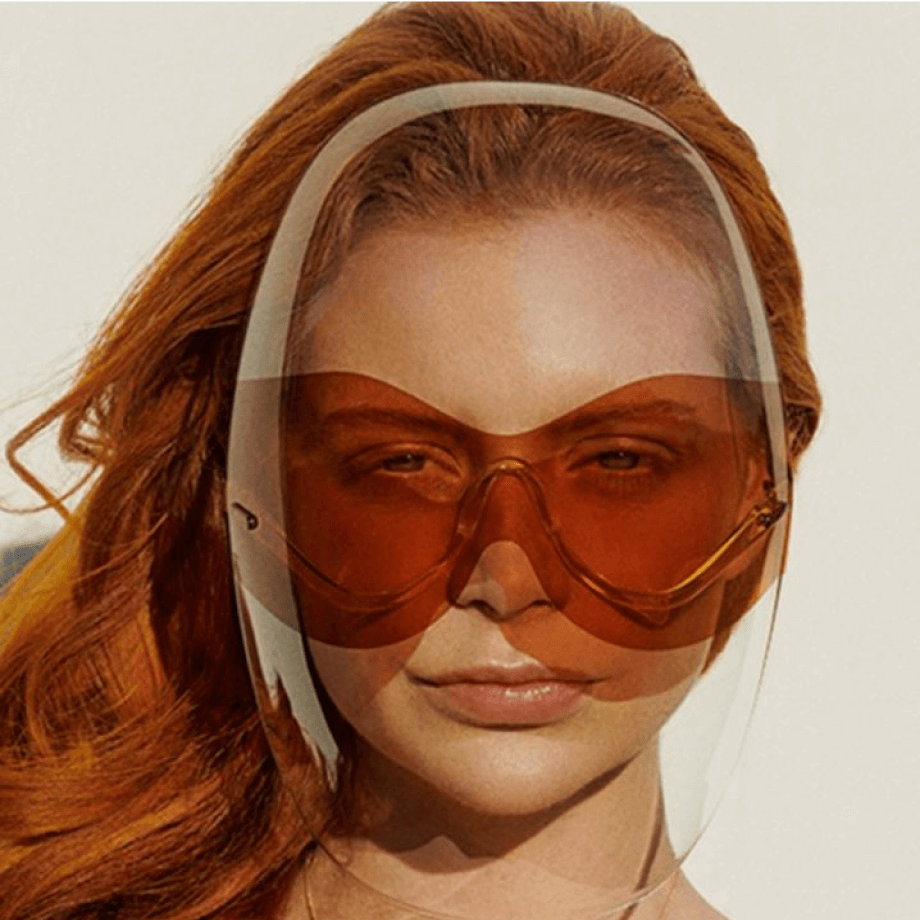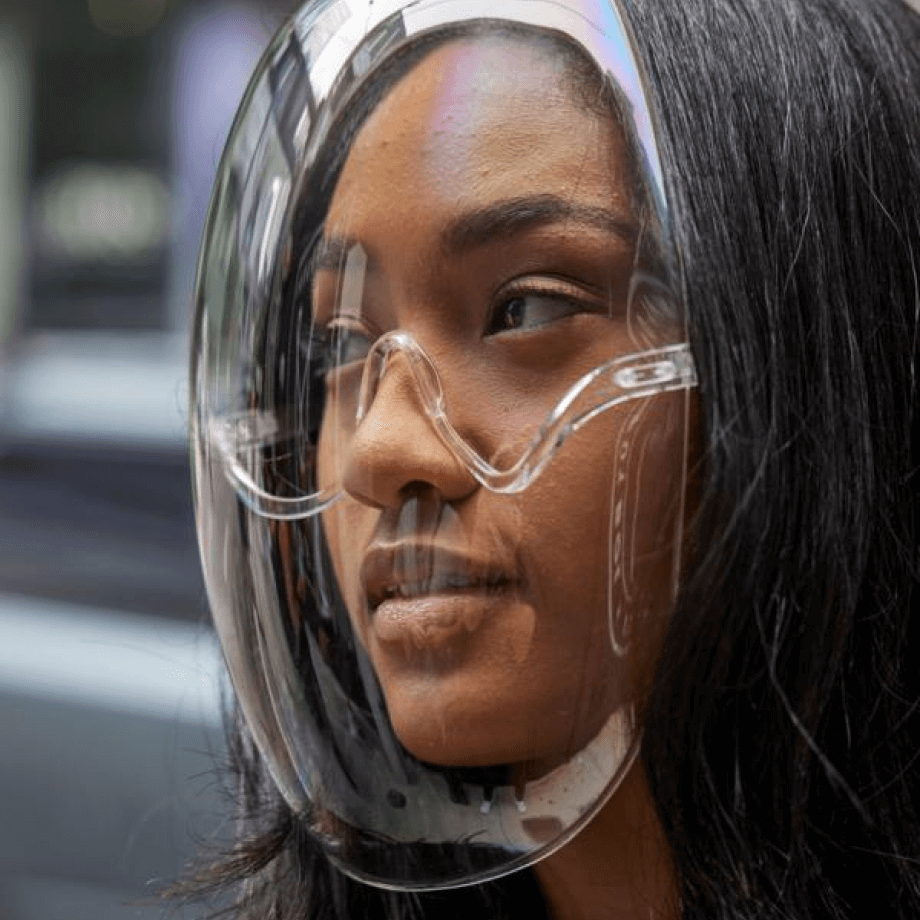 The service provided by the Geomatrix Group included design, development, production preparation (NPI). The reusable mask, which is made from quality polycarbonate, offers models customized to both male and female users, models that combine sun glasses or ones that are completely transparent.
The Geomatrix Group led the product development up to the production phase.
Tens of thousands of masks were sold, and are still being sold worldwide.
Moreover, the development was one of the final candidates in the health category for the Innovation by Design Awards prize held by the Fast Company Magazine.
Israelhayom: "The ingenious solutions for a mask with glasses"