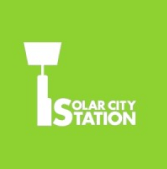 The Solar City Station is a solar system placed throughout cities, and functions both as night illumination as well as a hub offering various public services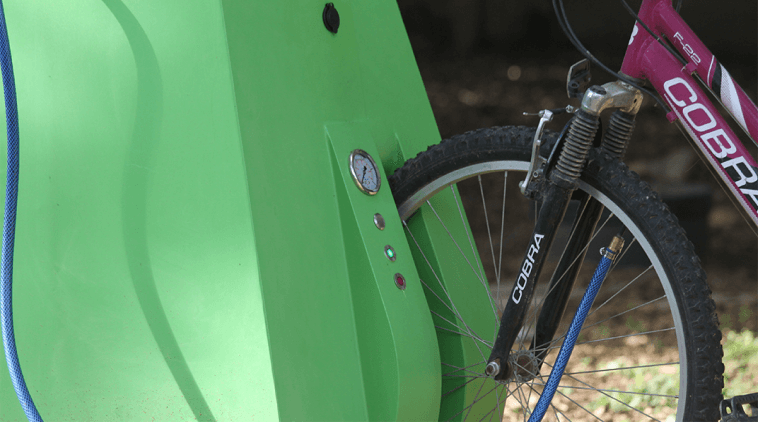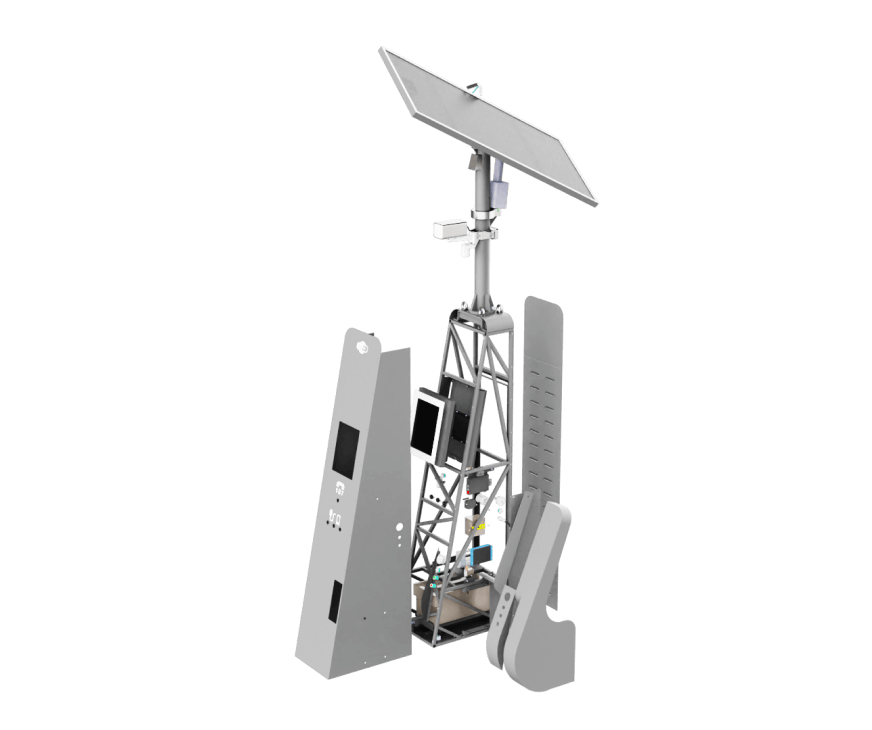 From bicycle tire pump stations, through cellular phones charging stations, through distress buttons broadcast to urban centers in real time.
The technology department of Geomatrix Group managed the analysis, development and production of the system which is based solely on solar energy, without any connection to infrastructure or to electricity, presenting optimal use of solar energy. The solar panel utilizes advantage of solar energy to constantly charge the device.
The system includes a tracking system that improves the product's charging capacity.
The station's services include:
Night lighting
Distress buttons to report emergencies
A touch screen to deliver messages to residents, and to update messages from residents that are broadcasted directly to a city call center
Inflating and checking tire pressure in bicycles and game balls
a charging station using 3 USB adaptors
WiFi connection and free internet surfing
Surveillance camera continuously broadcasting to the authorities
Over recent years, the station has been operating successfully in many cities in Israel and worldwide.