PAY TAG is a device for purchasing clothing independently without the need for a cashier.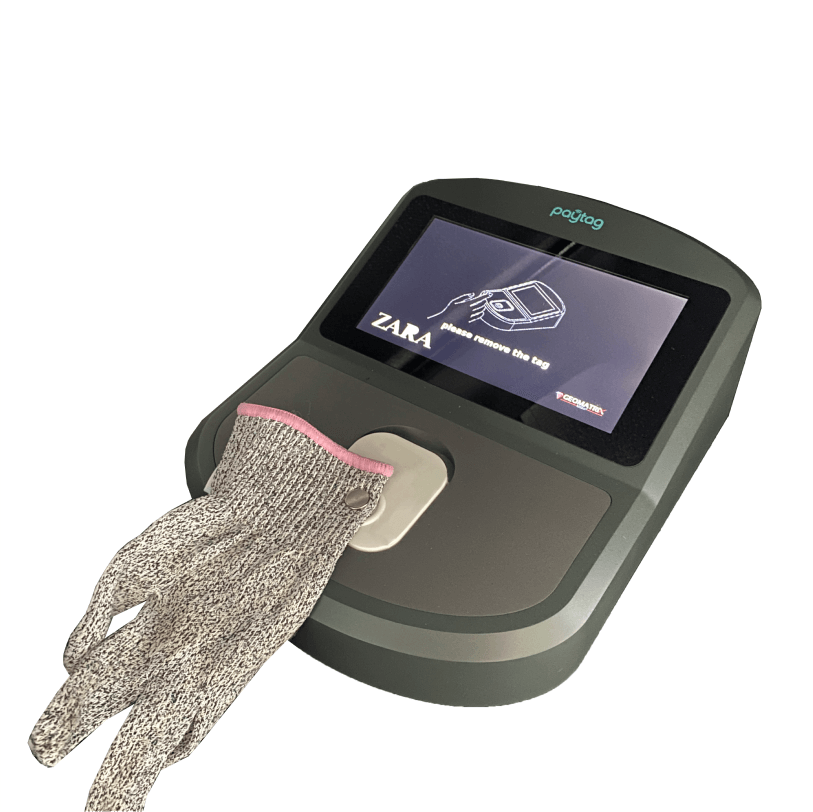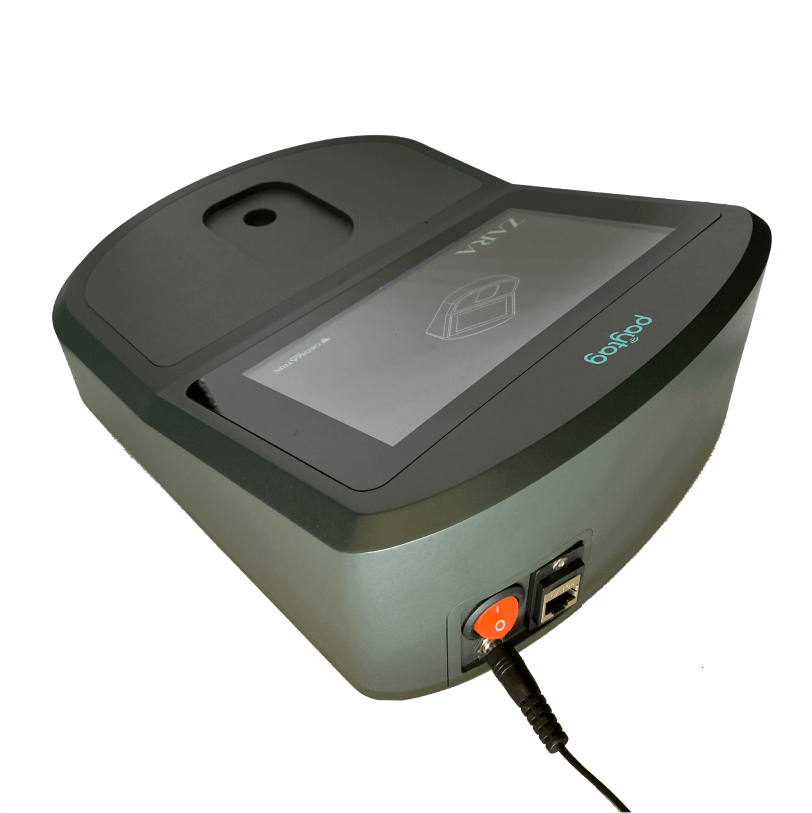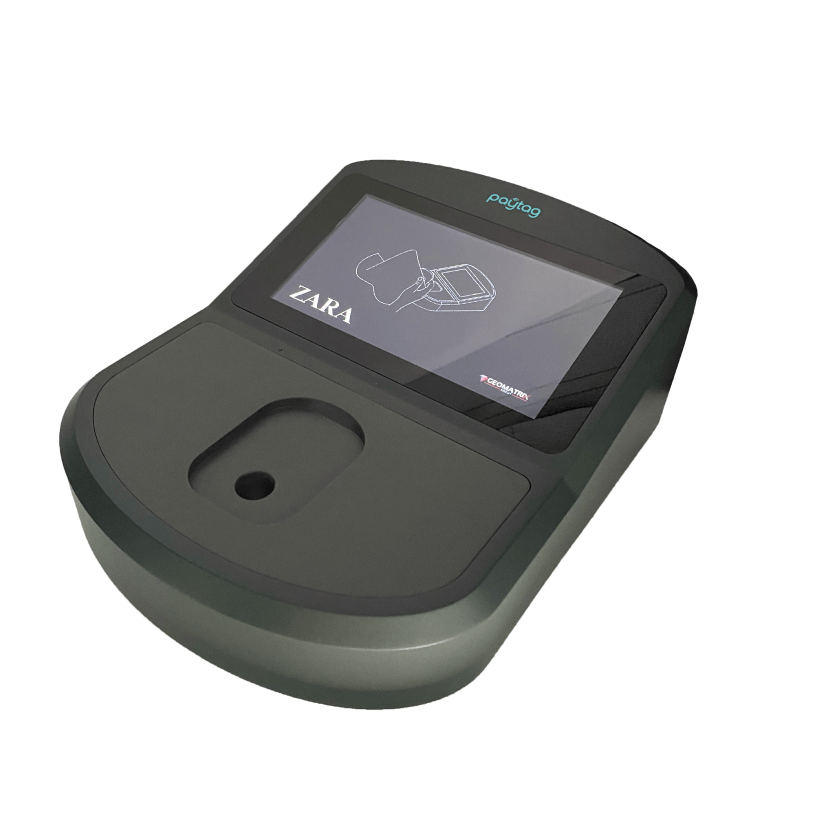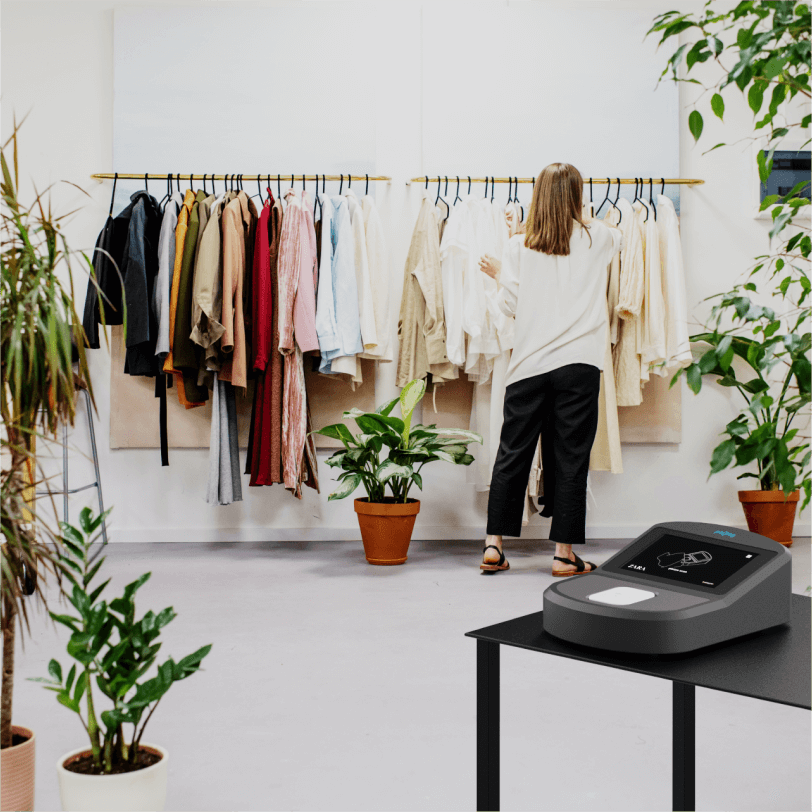 Buying clothes, shoes and accessories in stores enables trying-on, examining the actual product, a pleasant buying experience, and enjoyment from the product purchased that same day without having to wait for shipment. Yet at the moment, we still have to wait in line for the cashier. PAY TAG presents an independent point of sale for clothing stores – similar to the independent check-out registers in supermarkets, using a more advanced technology. How will it work? The customer scans the product code into the PAY TAG application and pays, approaches the PAY TAG station in the store, which identifies the paid items in real time, and releases the electronic buzzer from the paid items.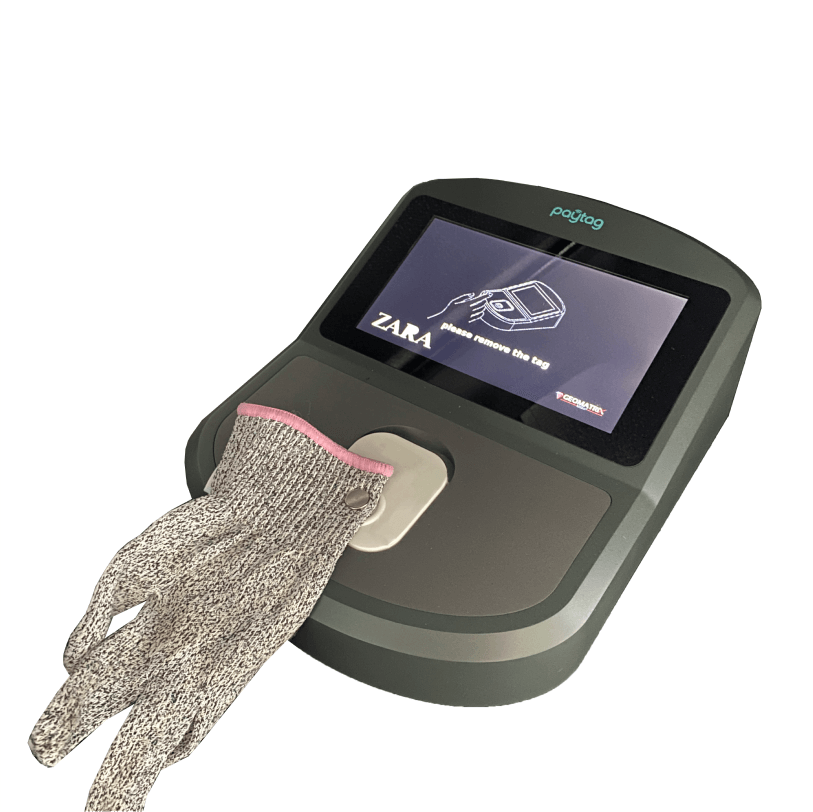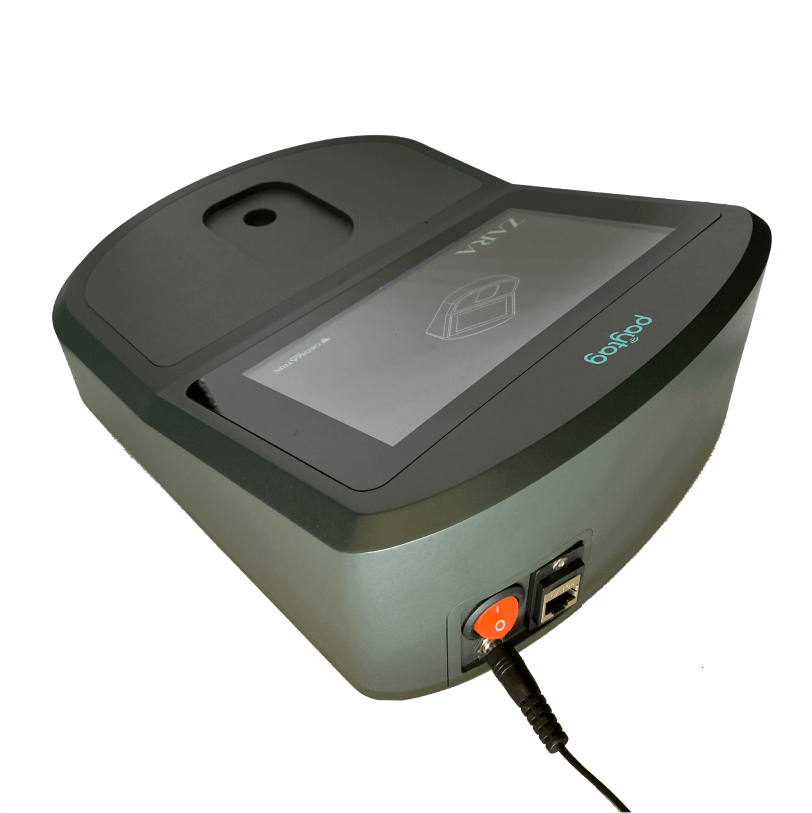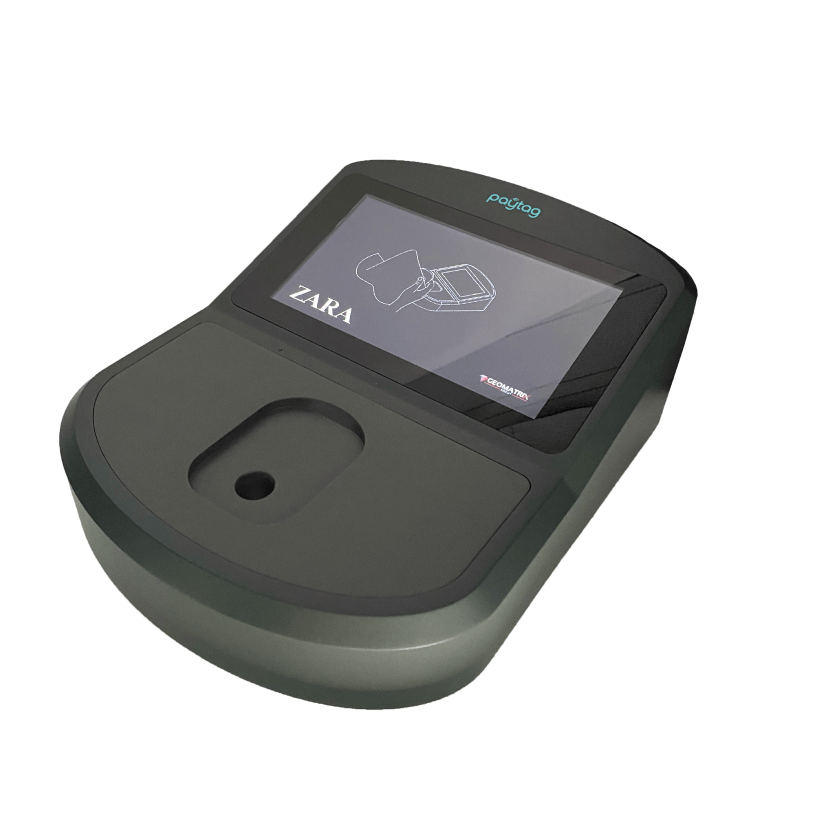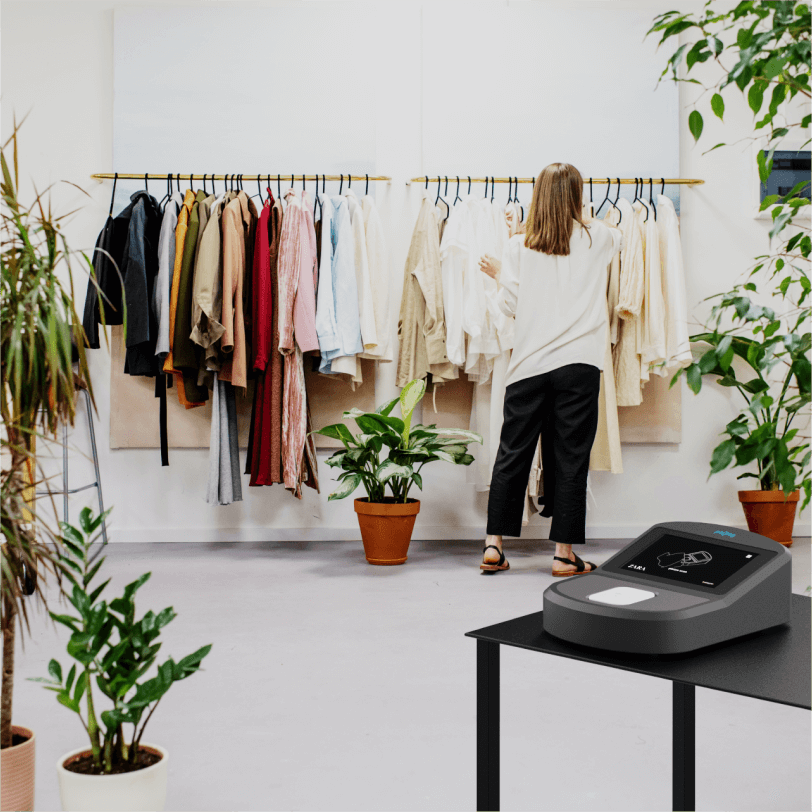 The Geomatrix Group accompanied the entrepreneur for a year during the market research and strategy processes that preceded the development process, whereas actual development included technological and engineering development of the PAY TAG device and the associated embedded software system, as well as development of the application, which was done by an external company.
Emphases of development:
1. A theft prevention smart system
2. Strategic placement of the station within the store that does not interfere with the retail space
3. Controlled and user friendly release of buzzers
4. Embedded intuitive system that provides a step-by-step explanation of the process for the customer.
5. Product design, prioritizing parts that are easy to transfer to serial production
Upon completion of the process, the first prototype was rendered, which passed several successful pilot cycles, and currently additional prototypes are being manufactured for use by a prominent fashion group, active in Israel and around the world for a field pilot test prior to mass production.
CAPITAL RAISING
AND FINANCING
In addition to managing the product analysis and development process, the Geomatrix Group is partner to the PAY TAG company after having invested during the second round of capital raising and becoming one of the shareholders.
The Project Was Done In Collaboration With: