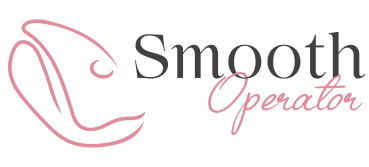 The product improves the wax removal process of body hair, while significantly reducing pain.
When pressing the button, the device adheres and removes in a single action the cold wax strip to the treated area, obliterating pain due to the hair removal speed. Moreover, working with the device facilitates, optimizes and reduces the hair removal process significantly.
The Geomatrix Group technological department developed the product for an international client, without any in-person meeting, yet succeeded in managing a speedy and efficient development process, at the end of which presenting an easy to operate, ergonomic device, compatible with user requirements.
The product is intended for marketing to the American market.